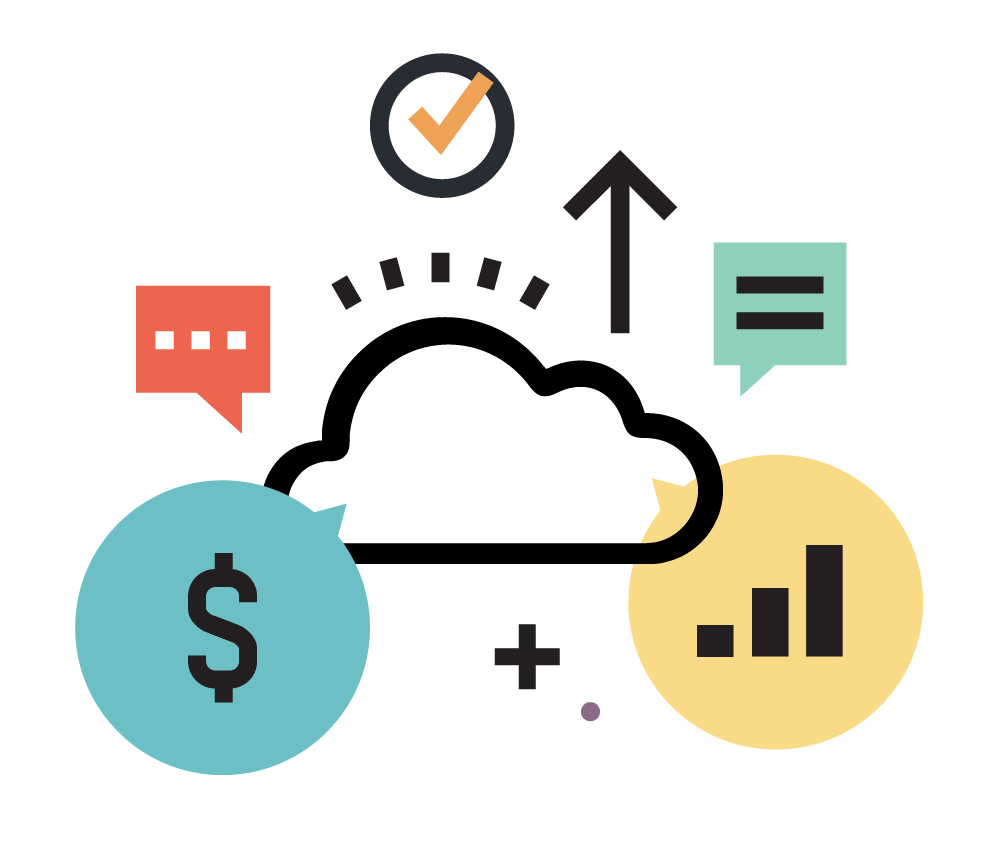 One unified business management suite, encompassing ERP/Financials, CRM and ecommerce for more than 24,000 customers.
See How It Benefits You Opportunity management, order management, revenue recognition, invoicing and report

Grow business performance with real-time metrics and personalised role-based dashboard.

Accelerate financial close while keeping compliance with appropriate accounting standards.

Streamline The Backoffice
Reduce errors with seamless integration between financials/ERP, CRM and ecommerce.

Drill down into the underlying details to understand the impact to your business.

The real-time information and 360-degree view of the business we have with NetSuite have been extremely valuable. Our time savings are immense and we have real-time access to our most critical data.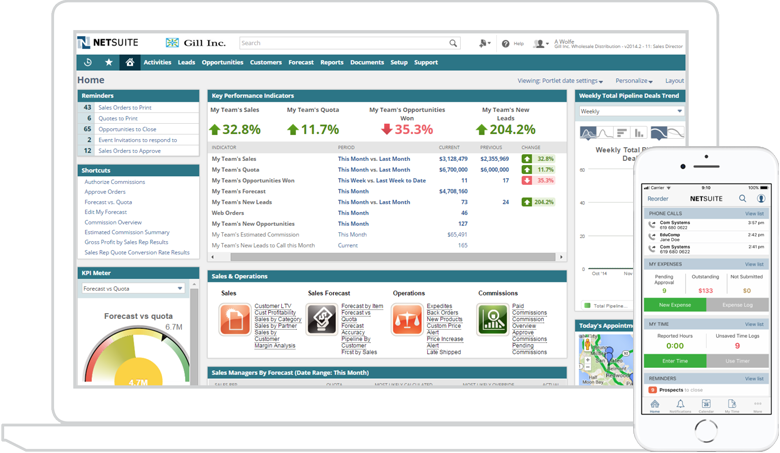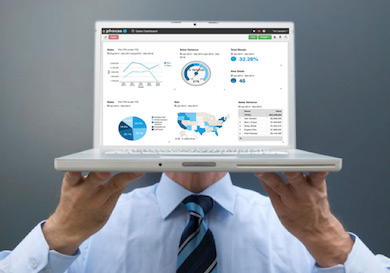 Built-in Business Intelligence
that delivers a single-version of the truth and provides real-time insights into key business performance indicators for a unified view of the organization.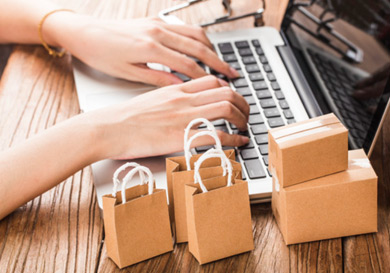 Commerce-Ready Capabilities for B2B and B2C
businesses that provide a seamless brand experience by unifying ecommerce and in-store POS to order management, inventory, merchandising, marketing, financials and customer service.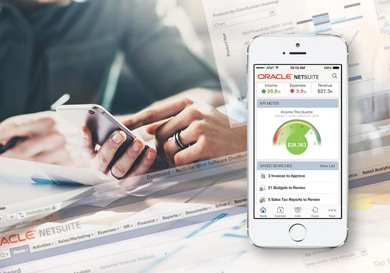 A Powerful Development Platform with Unprecedented Flexibility
that enables businesses to tailor the system to meet their unique requirements and industry-specific needs plus a comprehensive partner ecosystem that can help them scale up, spin off or reinvent business models.